Labdien!
I am over the moon to announce that I will be running the 2014 Nordea Riga Marathon as an invited athlete. "Where on earth is that?" you may be asking. Here is a map for you. Riga is the capital city of Latvia.
Some may not know this, but my family is 100% Latvian. Both sets of my Grandparents fled Latvia when Soviet Communism began taking over. My parents, brother, sister, and I were able to go to Latvia in 2008 and we had an amazing time as my parents were able to teach us so much about the history and culture of our family and of the Latvian people.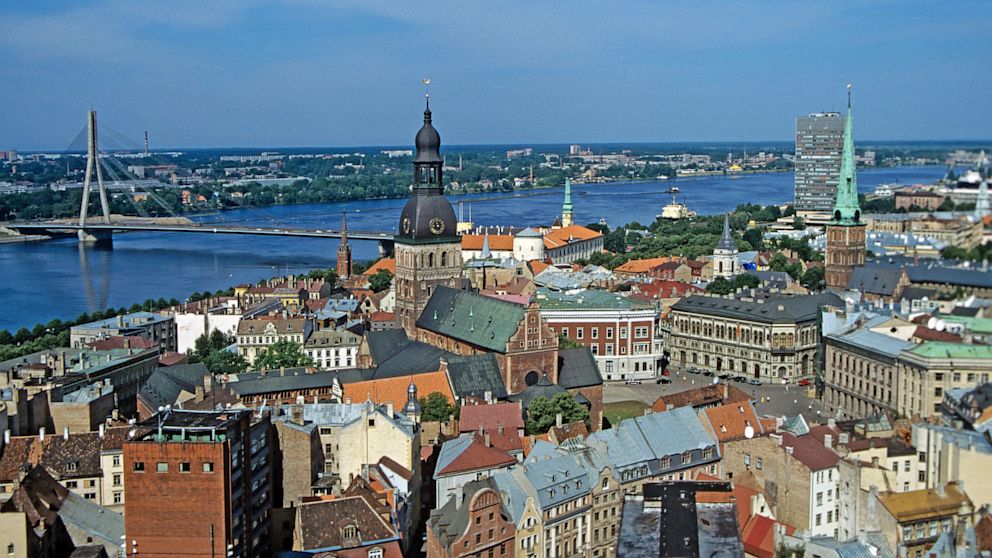 As of October, 2013, The Latvian government has opened up Dual Citizenship to those that were Latvian Citizens prior to June 17th, 1940- the start of Soviet Occupation-and to their children and grandchildren, provided that the original citizens departed from Latvia after the occupation began and could not return to Latvia because of it. This has not been available since the early 1990's.  My family and I are in the process of receiving our dual citizenship and are very honored to become citizens of our motherland. We couldn't be more proud.
Both of my parents and Matt will be joining me in Latvia and we are very excited to go back, and of course, I am very much looking forward to running there. Now to brush up on my Latvian! I am able to understand most of it when spoken to me, I just need to work on speaking it!
Here is a video from last years' race.
httpv://youtu.be/kpMr3jnUxgY
So my spring race schedule is a bit shaken up and I am now in marathon training. I love the marathon, and I love training for the marathon. I have been feeling great and can't wait to run in Latvia!