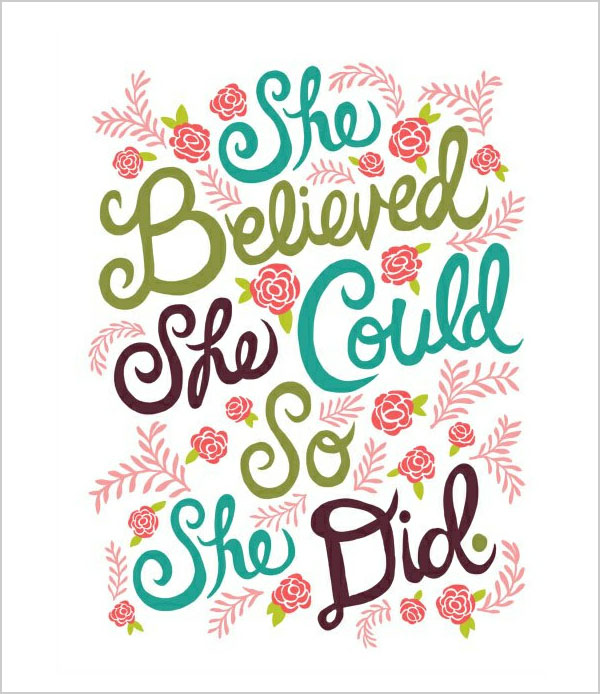 Wow, what a weekend! It started off right with a good-luck present from my Love.
The new Garmin 220. It is absolutely fabulous.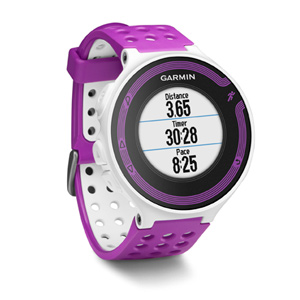 The USA Half Marathon Championships was my goal race for the segment that I started in September coming back from hip/foot injuries. I was really looking forward to seeing friends and sharing a room with my sister from another mother- Mel. We had SO much fun! Just like being back in Michigan!
I have been trying to break 1:15 for 2 years now, ever since I PR'd with a 1:15:32 at the San Diego Rock and Roll Half Marathon in 2012. This was a huge breakthrough for me not just physically, but mentally also. Dot told me that she was proud of me for being so aggressive (usually I am not) during the race! That is a huge compliment!
You hear people say that when they have a breakthrough race that it almost feels effortless, like they are in the zone. That is exactly how it felt. Don't get me wrong, it was NOT easy by any means, but I just had this quiet confidence that I knew I could do it if I could accept the pain and push through.
We had a great pack of 5 girls and we ran together right until mile 11-12ish. Usually by mile 8 in a half marathon I know the pain train will be hitting me, but this time I was able to hold it off until about mile 10.5. Then I was working very hard. At about mile 12, I wasn't sure I was going to finish, ha! I think everyone feels that way at some point in any race you are giving your all…at least I hope I am not the only one!  I would have liked to finish stronger than a 5:47 mile, but I will take it.
I am very proud to have finished in the top 20 with a 1:14:22 gun/1:14:19 chip time. I am excited to run faster and get to my 1:12-1:13 half marathon goal. Time to put on the big girl pants and get to work!
I am now officially qualified for the 2016 USA Olympic Marathon Trials (In LA Feb. 13th, 2016!!) List of qualifiers from Mark Hadley's site Elite Marathoning with the 'B' standard by running under 1:15 for a half marathon. 'B' standard means that you can run in the trials, but you have to pay your own way. In a half marathon you can only achieve a 'B' standard. There is no 'A' standard for the half marathon distance. For the 2012 Olympic Trials I earned the 'A' standard by running a 2:37 marathon which means that USATF payed my travel, lodging, food, etc. for the trials. So, as you can see, 'A' is the way to go. USATF Qualifying Standards This year you need to run under 2:37 for the 'A' standard which I will shoot for in Chicago this fall.  For now, I will continue to work on getting speed into these legs of mine!
Race and Race-Prep Takeaways:
 I can be aggressive and stick with a pack. Such a huge mental/confidence breakthrough for me. Huge. My mantra for the weekend was "Don't be a baby."
I still need to work on my finishing kick so I don't get passed in the last half mile.
I expected it to be very painful and prepared myself mentally for the pain. That really helps. Just expect it to feel AWFUL.
I have been training so well thanks to John and my training partners JT, Brett, and Ricardo. I love being in Phoenix so much. Puppies and rainbows all around.
Dr. Asp's visualization CD's have really helped build my confidence. I listen to them in my Epsom salt baths.
Making my 'run nerd' board and posting my goals where I can see them everyday has helped so much. Keeps me focused and committed.
OSMO works! Used it the day before the race and race morning. No breakfast, no gels, just Osmo. I LOVE this stuff!! 
Race Results: http://www.usatf.org/events/2014/USAHalfMarathonChampionships/results/WomenResults.html
Garmin data from the race: http://connect.garmin.com/activity/433063682
Next up- A local 5k this weekend. I have not raced a 5k since I ran 16:59 at Carlsbad in 2012. Oof, that is a whole different kind of pain to prepare for.
Run Happy Friends!