This weekend I am running America's Finest City Half marathon again. I ran it for the first time last year and set my (then) PR of 1:19:40. Read about it here. This year I am trying to make a big jump and leap way under my current PR of 1:17:59 set at the Tucson Half Marathon last December. This is also the last time I raced a half marathon, so I am very excited to see my half marathon progress! I am hoping to set a 10 mile PR and then focus on getting my bootie up that hill without losing too much time. 🙂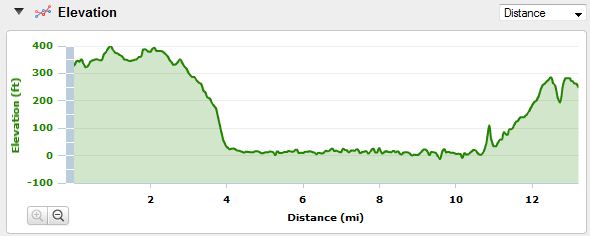 I am very excited to race and see where I am at. This will be my first race back from Grandma's Marathon and I am looking forward to determining what I need to work on to progress further. I have been using my affirmation cards again because not only to I need to be ready physically, but I also need to prepare myself mentally for the inevitable hurt. And if there is no hurting or uncomfortable feelings, I know I am not running my best.
We are also taking the cute little fella Tank out to California to hang with his BFFs cranky ol' Patty Pants, Large Marge, and Rosie. (pictured in order)
and to go to the dog beach on Coronado. He LOVES it there!